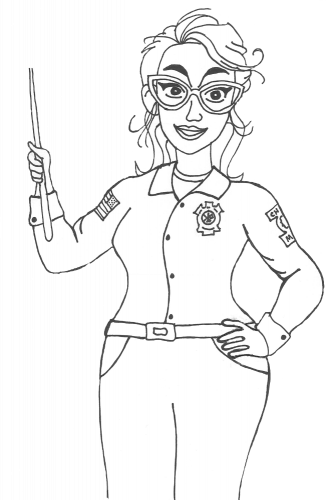 Hey Kids!
This is the place to be! There are some great websites below for fire safety games and tips just for kids. You can also download your Drill Homework pages below! Just click, download, and get practicing!
Thanks,
Firefighter Cindy
Kids, after you have done a drill at school, practice the same drill at home!
Click on the pictures below to download your drill sheet.