Fire Prevention Week is October 6-12, 2019. This year's theme is "Not every hero wears a cape. Plan and practice your escape!" It is a reminder to make a home escape plan with all members of your household and practice it!
Would you and your family members know what to do in a real fire situation? Make sure you do! Review your home escape plan together and practice it at least one a year.
Here is a few tips to remember when practicing your drill:
A home escape plan includes two exits from each room in your home (typically a door and a window). Make sure your exits are clear of clutter and windows can open easily.

In a fire situation, once you get outside, stay outside! Call 911 or the local emergency number immediately from your cell phone or a neighbor's phone.

Firefighters are equipped to go inside a burning building – you're not. Never go back inside a burning building!

Create different fire scenarios for practicing your home fire escape plan, such as blocking some exits and conducting a fire drill in the dark. Develop a plan for each situation.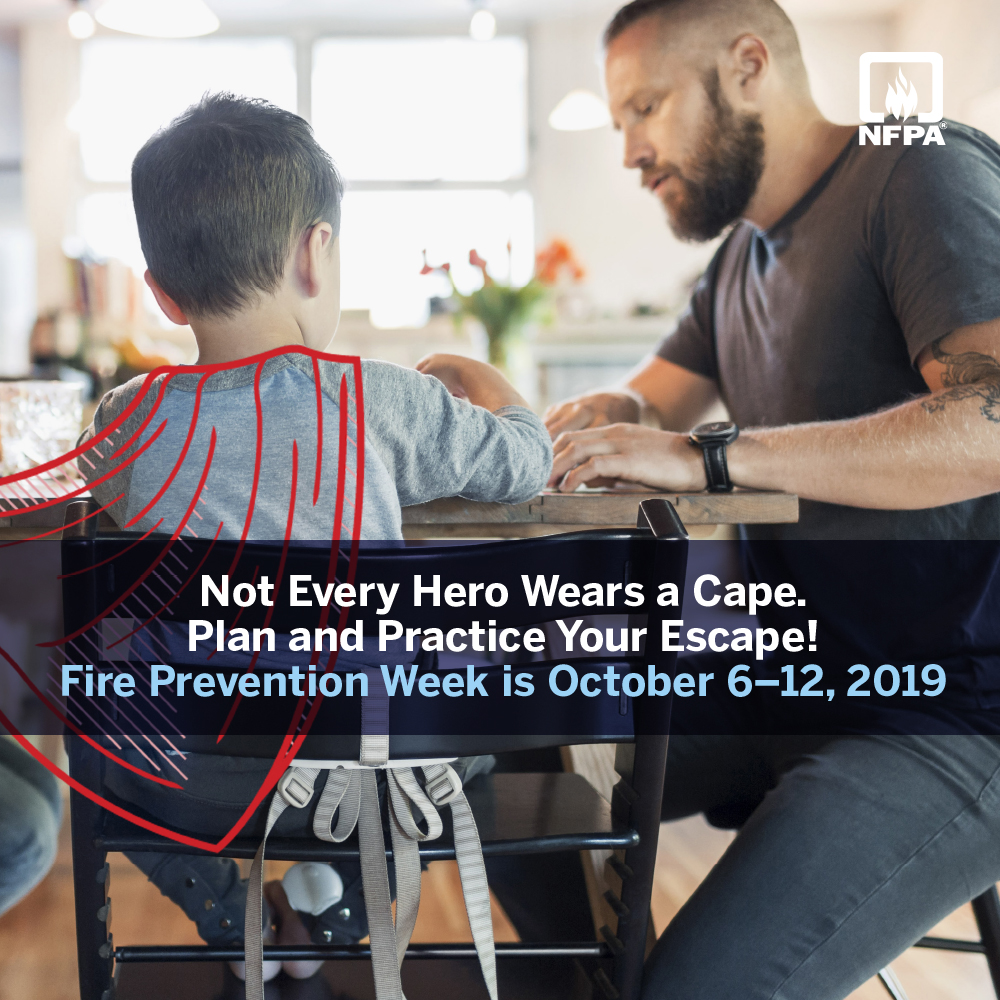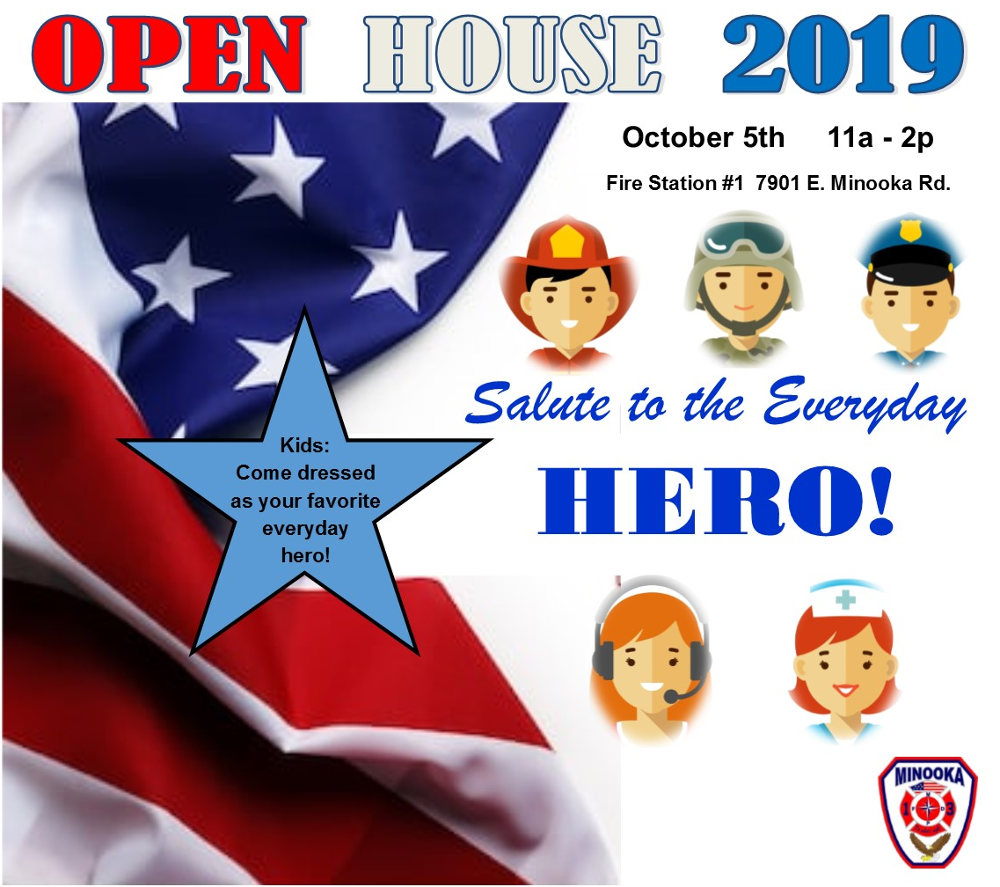 Join us on October 5th, as we Salute the Everyday Hero! There will be lots of fun activities for all ages. Kids are encouraged to dress up as their favorite Everyday Hero.
Bring your favorite Teddy Bear or stuffed toy to our Teddy Bear Clinic. The Morris Hospital Paramedic Students will show you how they care for patients when little ones are sick or hurt.